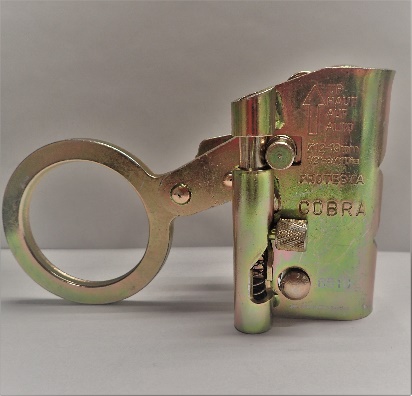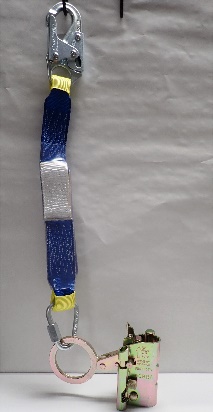 3M Fall Protection has determined that the 3M™ PROTECTA® Cobra Mobile/Manual Rope Grab AC202D is incorrectly stamped for use with 1/2 to 3/4 inch diameter rope on the exterior body of the unit. This Cobra Rope Grab is certified for use ONLY with 5/8 inch diameter polyester or polypropylene rope. All marketing information and the Instructions for Use (IFU) for this rope grab correctly identify the size of rope to be used as 5/8 inch polyester/polypropylene rope.
In the event of a fall from height, a Cobra Rope Grab used with 1/2 inch diameter rope may not arrest the fall and could result in serious injury or death to the worker. To remedy this situation, 3M is launching a Stop Use & Product Recall to replace all AC202D and related Cobra Rope Grabs that are stamped 1/2"-3/4" Dia.
Owners/users of AC202D Cobra Rope Grabs can choose one of the following options for each affected rope grab they own:
Option 1
Free, new, properly marked replacement AC202 Cobra Rope Grab
OR
Option 2
$100 USD refund
Distributors with affected Cobra Rope Grabs in stock can choose to receive credit for the amount of their original purchase(s) or free replacements.
Go to 3M recall website to file claim or for further information.