Latest Information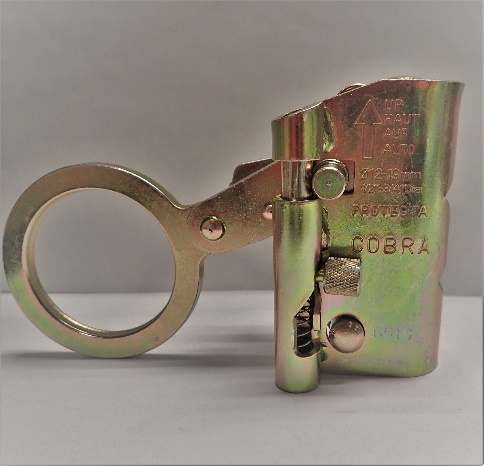 3M™ PROTECTA® COBRA™ ROPE GRAB AC202D – STOP USE AND PRODUCT RECALL
3M Fall Protection has recalled the Rope Grab AC202D and asked that you stop use. Visit the 3M recall site for information on replacement or refund. 3M Recall Site Link
We have a full line of FallTech fall protection equipment to provide should you need replacement items.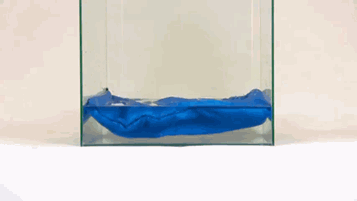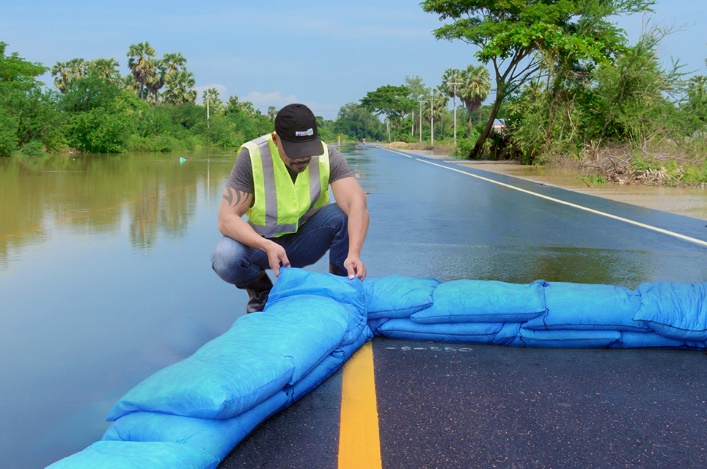 Hurricane Season is June 1- November 30!
The
Ultra-Aqua Bag
is a "sandless sandbag" that weighs less than one pound in its stored state. But submerge it in fresh water and within minutes you have 30-40 pounds of flood-stopping force.
Ultra-Aqua Bags
by UltraTech will allow you to store cases easily& only hydrate it when needed! The sturdy construction of the bag is engineered to have a consistent shape throughout the bag& won't bunch up like the competitors.
Home
About Us
We are the most comprehensive roadway construction company in Hawaii. When you think of upkeep and construction of Hawaii's roadways, think of G P Roadway Solutions because we offer nearly all of it since 1978. Being a locally owned company we realize that in order to do business with Hawaii we needed to be there in person.We offer our services to the entire state of Hawaii with offices on Oahu, Hawaii, Maui & Kauai.
Our construction department installs a majority of the guardrails, road signs, traffic barriers and crash cushions in the state. Our group will also maintain, paint and repair roads and parking lots. Our sales department can help you with the latest in safety equipment and road construction products because we represent some of the best manufacturers in the country. The rentals division has helped countless road construction crews by directing traffic safely around construction sites and sports events using our cones, pedestrian and vehicle barriers. We also create a safe constructions site with trench shoring, steel plates and other large construction equipment you don't want to own yourself.
Events
All the Grace Pacific companies combine to donate school supplies to the Ready to Learn Program who...
Visit us at Hawaii Hotel & Restaurant Show at HI Convention Ctr.
Oahu Rentals showing support for Police by wearing blue
Had our rental sign lit up in blue in support for Police Week
20 members helped raise funds and awareness to combat diabetes in Hawaii
Austin will manage GPRS Oahu sales and Peterson Sign Co sales
Showcasing the latest products in facility safety Register to attend