Latest Information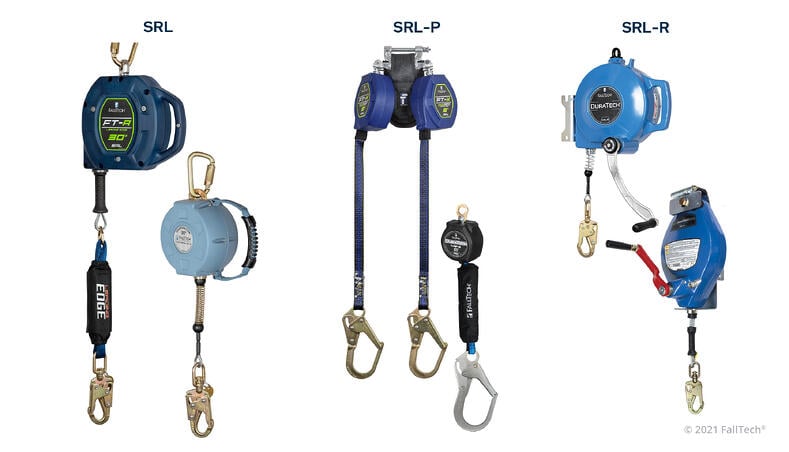 ANSI Z359.14-2021: What You Should Know to Comply with the Updated Self-Retracting Devices Standard
The ANSI Z359.14 standards were designed to:
Simplify types and classes of SRDs so end users can quickly identify a compliant product's capabilities.
Increase factors of safety on multiple components and tests.
Introduce a new testing regime for personal SRDs or SRL-P's (those worn on the back, connected to the full body harness), including specific tests to address product issues that led to a manufacturer recall.
Further standardize labels and markings to make clear an ANSI compliant product's capability.
Home
About Us
We are the most comprehensive roadway construction company in Hawaii. When you think of upkeep and construction of Hawaii's roadways, think of G P Roadway Solutions because we offer nearly all of it since 1978. Being a locally owned company we realize that in order to do business with Hawaii we needed to be there in person.We offer our services to the entire state of Hawaii with offices on Oahu, Hawaii, Maui & Kauai.
Our construction department installs a majority of the guardrails, road signs, traffic barriers and crash cushions in the state. Our group will also maintain, paint and repair roads and parking lots. Our sales department can help you with the latest in safety equipment and road construction products because we represent some of the best manufacturers in the country. The rentals division has helped countless road construction crews by directing traffic safely around construction sites and sports events using our cones, pedestrian and vehicle barriers. We also create a safe constructions site with trench shoring, steel plates and other large construction equipment you don't want to own yourself.
Events
Blessing for painted bulb-out traffic calming project we helped with Blue Zones Projects,...