Ultra-Drain Seal Plus ®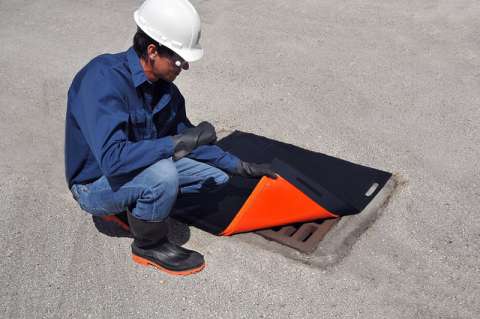 ,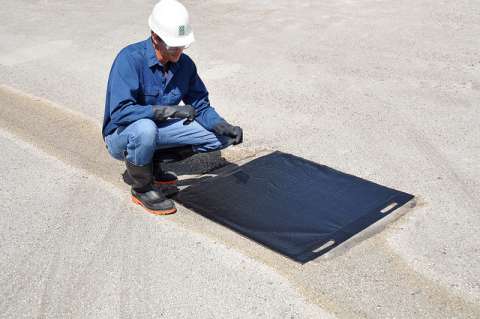 Ultra-Drain Seal Plus Protects Drains And Can Be Left Outside Long-Term.
Urethane bottom layer (same as Ultra-Drain Seal) keeps spills from entering drains.
Rugged, glassfiber reinforced polyethylene top layer provides protection from extended UV exposure and vehicular traffic.*
Excellent for use in parking areas, loading docks and other areas where drains may be driven over.