Plastic Parking Block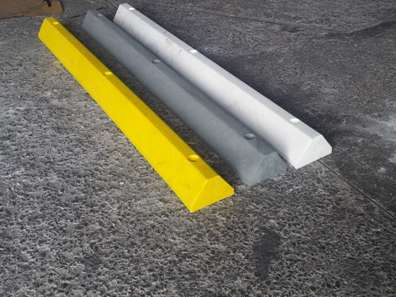 ,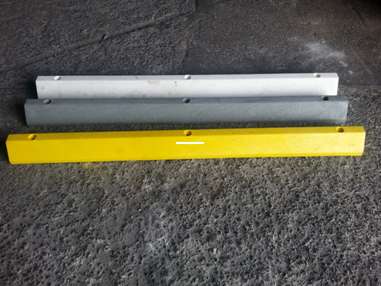 Manufactured from post-consumer and post-industrial recycled plastic. By using this product you will help keep discarded containers and other plastics out of the environmental waste system.
Solid Plastic
Easy Installation
Maintenance Free
Light Weight—Yet Stable
Chemical and Weather Resistant
100% Recycled material
Available in yellow, white, or gray
- Specifications
(L) 6'x (W) 7" x (H) 4.5"
36 lbs
All products are pre-drilled. Can be installed into either asphalt or concrete.