Steel Plates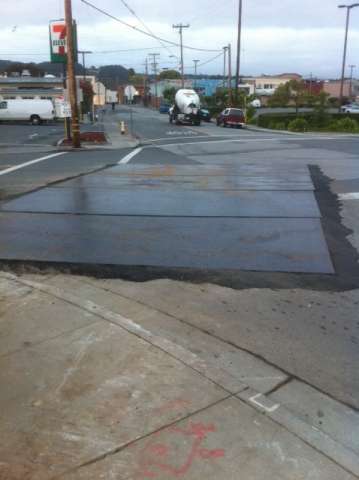 ,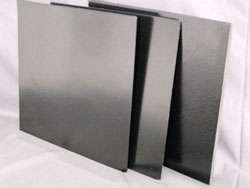 ,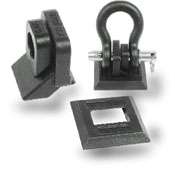 Available in three sizes:
6' x 10' x 5/8"
6' x 12' x 3/4"
6' x 12' x 1"
FAST-LOK Lifting System
Recognizing that the handling of steel plates can be hazardous, we are outfitting our steel plates with the Fast-Lok road plate lifting system by American Drill Bushing Company. The Fast-Lok system is the ultimate in convenience and safety for placing, moving and storing road plates. The Fast-Lok system has 3 primary components: Fast-Lok Plate - already welded into the steel road plate Fast-Lok - inserts into the Fast-Lok plate Fast-Lok Shackle - connects your cable or sling to the Fast-Lok
Fast-Lok Rental Option
If you would like your rental steel road plates to be equipped with the Fast-Lok system, please request it when placing your order. Features:
Allows quick one hand attachment
No tools required for installation and removal
Obstruction free plates surface for storage
Eliminates the need to pry up plate for attachment
Easy to clean
No Threads that can get damaged or clogged
Stop by for a demonstration or closer look at this amazingly safe and simple system.