Preformed Thermoplastic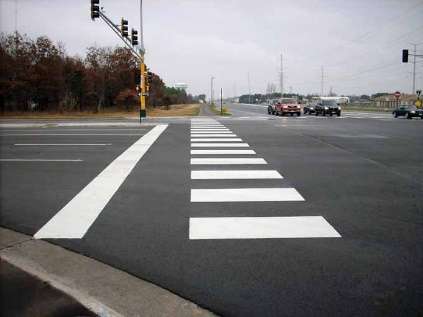 ,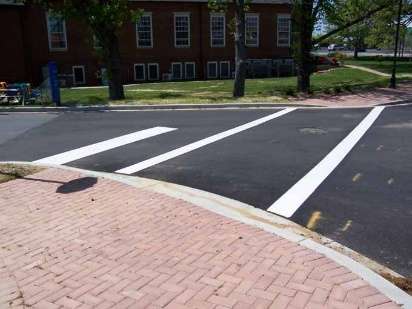 ,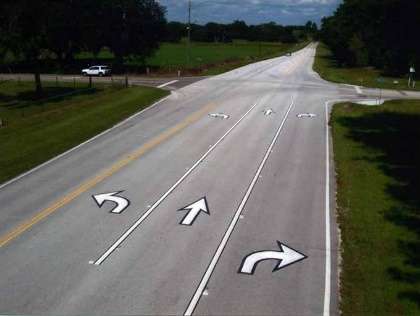 ,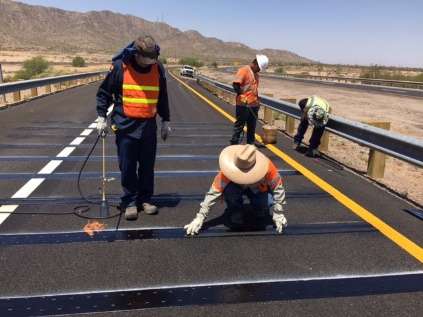 ,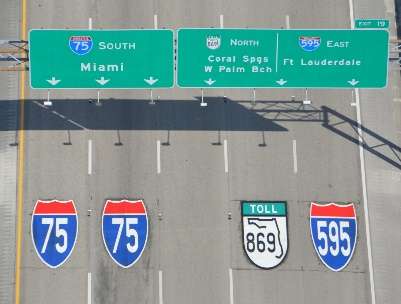 ,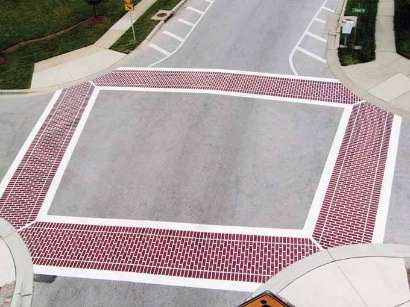 ,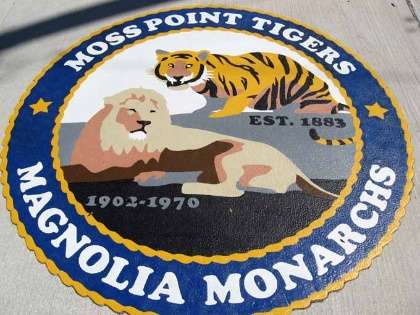 Specially made Preformed Thermoplastic for crosswalks, bike paths, handicap markings, traffic lines, highway names, landmarks, logos.
Designed for increased skid resistance while maintaining retroreflectivity
Can be added to any of the Preformed Thermoplastic lines, legends, and arrows
Available in 90 and 125-mil thickness
Preformed Thermoplastic Lines, Legends and Arrows are supplied in 90-mil and 125-mil thicknesses. Yellow and white linear material is also available in 90-mil rolls. Preformed Thermoplastic is available in standard FHWA designs that are compliant with the Manual on Uniform Traffic Control Devices (MUTCD).
The product line includes lines, arrows, bike lane markings, railroad markings and word legends such as "STOP", "ONLY", and "SCHOOL". Contact us for a complete list of items available in premade line. Preformed Thermoplastic requires preheating the road to a specific temperature prior to application.
Preformed thermoplastic lines by Ennis-Flint include the following: HotTape, PreMark Linear, PreMark Bike Lane Markings, PreMark Contrast, PreMark Rumble Bars, PreMarkSheild, TrafficPatterns Interconnected Surface System, DuraTherm Inlaid Surface System, DecoMark Surface Signs