Ultra-Decon Decks® - Non-Ambulatory Model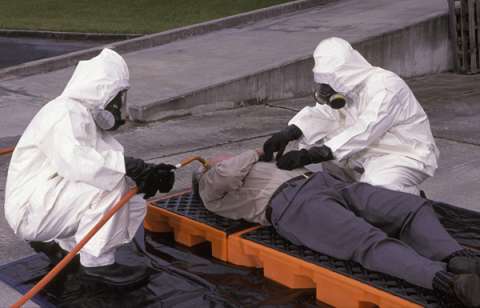 ,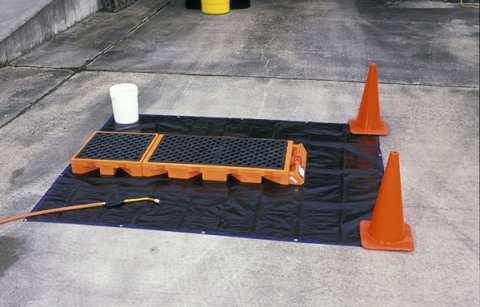 Decontamination Decks Keep Personnel Above Hazardous Material
Elevated Deck allows contaminants to be separated from workers and patients.
Deck and Bladder contain 99 gallons.
Replacement Bladders available (P/N 6340).
All-polyethylene construction will not rust or corrode.
Optional Carry Case (P/N 6006) available.
All Decks are slip resistant.